State Key Laboratory of Marine Geology (Tongji University)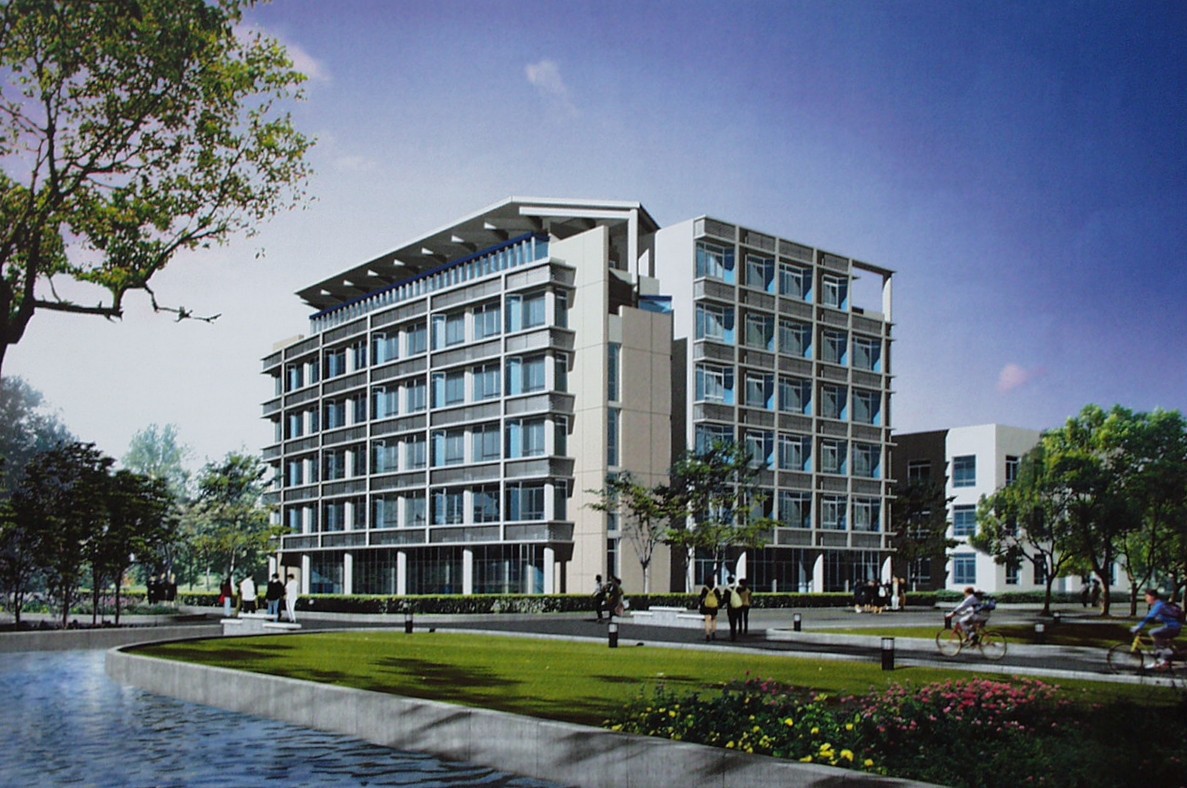 The State Key Laboratory of Marine Geology at Tongji University holds a grand objective of researching environmental evolution and natural resources in oceans and neighboring continental regions, and features especially in deep sea basic research through international collaboration. We participate in ocean drilling and other large international research programs, emphasizing the earth system science principle and making efforts to achieve sea-land and ancient-modern integrations. We rely on broader national and international collaborations for cross-disciplinary integrations and apply high-resolution measurement and data-processing techniques, and at the same time explore and develop new ideas, new approaches and new methods for marine geological research.

The Laboratory boasts several key fields of research activities: paleoceanography and paleoenvironment, continental margin evolution and marine sedimentation, submarine resources, deep sea organic geochemistry, and seafloor process and observation. Aided by several large analytic instruments including stable isotope ratio mass spectrometer, we undertake national 973 and 863 programs as well a series of other large research projects supported by the National Natural Science Foundation of China, and have published numerous scientific papers of international standard. Characterized by deep sea and integrated sea-land research, the Laboratory is becoming a national center for training high-level scientists to embark on international deep sea research frontier and IODP and other basic scientific studies as well as a national base for deep sea education in China.
MGLab owns an outstanding academic team with Professor Wang Pinxian, member of the Chinese Academy of Sciences, as strategic scientist. Members include: 3 distinguished professors of "Cheung Kong Scholar" by the Ministry of Education, 6 NSFC-Distinguished Young Scholars, 4 chief scientists of 973 Program (National Basic Research Program of China), 3 chief scientists of "National Key Research and Development Plan", 2 leaders of the "National Plan for Ten Thousand Talent Program", 2 holders of the "Hundred, Thousand and Ten Thousand Talent Project (National level)", 7 holders of "Trans/New Century Talents" by the Ministry of Education, 1 young scholar of "Chang Jiang Scholars Program" by the Ministry of Education, 1 holder of the "National Science Fund for Excellent Young Scholars", 2 holders of "National Young Talents Program" and 2 holders of "Leading Talents of Shanghai", as well as an Innovation Research Group of National Natural Science Foundation. (Updated in Sep. 2021)

---
Contact us:
1239 Siping Rd.,Shanghai, 200092, P.R.China
Tel: 021-65985090
Fax: 021-65986278
Email: mlab@tongji.edu.cn